Automated pre-cleaning
of flexible endoscopes
validatable, efficient, sustainable
Welcome at comprex® Medical.
We are developing the first automated endoscope pre-cleaning system!
Our mission: With our patented impulse flushing method we want to set a new standard of hygiene in the medical sector. Our cleaning technology is validatable, efficient and sustainable.
The reprocessing of flexible endoscopes is a major challenge in the daily routine of practices and clinics. To ensure correct cleaning, a complex workflow is required.
Until today the pre-cleaning process has been carried out manually with brushes by specialist staff. But the unpredictability of the 'human factor' leads to the urgent request to replace this manual cleaning by an automated mechanical process prior to high-level disinfection.
Moreover, manual pre-cleaning of endoscopes with brushes takes a huge effort concerning labour and time. It is economically inefficient. Besides this, work steps performed manually are difficult to validate and provide an increased risk of contamination for the patient, staff and environment.
But: patients need safety. Users and doctors need simplicity and routine in every work step.
Above all, we need a simple solution that minimises time, effort, costs and risk.
Automated endoscope pre-cleaning
Endoprime: Easy cleaning with one device
Our mission: With our patented impulse flushing method we want to set a new standard of hygiene in the medical sector. Our cleaning technology is validatable, efficient and sustainable.
We have combined all our expertise about impulse flushing and our experience in mechanical cleaning in one system: Endoprime – one device to easily clean all the channels of flexible endoscopes in one shot.
The manual cleaning steps of endoscope channels are replaced and simplified in our process.
Our Mission: With Endoprime we are developing a solution for an automated pre-cleaning of flexible endoscopes.
The user is guided through all process steps. The cleaning results are reproducible and validatable. This user-friendly process ensures the safety for patients and clinics.
This includes:
1. Digital registration of users and endoscopes
2. Automatic leakage test
3. Cleaning and flushing of all channels with fresh water and separated discharge
4. Digital documentation
The new
comprex® workflow
is sustainable, secure and ensures constant, validatable results with complete documentation.
To clean the endoscope channels we are using our patented impulse flushing technology comprex.
We have decades of experience in cleaning fluid pipe systems by only using compressed air and water. As a service provider and as a manufacturer of mobile and stationary cleaning systems, we are active in various areas of drinking water supply and industry.
We are the inventors of comprex. For more than 20 years we have developed and improved our technology and received the patent for comprex. We are constantly redefining and expanding in various performance levels.
This enables us to adapt it perfectly to the individual, changing tasks of our customers. Now we are using this potential to apply it in a medical context.
The meaning of comprex in brief is compress and expand. Compressed air and water are used to trigger mechanical impulses inside of pipes, tubes or channels. These impulses generate shear forces on the inside of the pipe walls which are efficiently loosening and discharging deposits. comprex works without any chemical substances.
With comprex we can easily remove deposits such as dried blood, tissue residues or biofilm from the endoscope channels. This process is way much more efficient and hygienic compared to brush cleaning.
Our areas of application are municipal pipelines and networks, drinking water installations in buildings, and industrial systems. If deposits form in the pipes, we are there to remove them. The focus of our services is the patented COMPREX® impulse flushing process developed by us, which we are constantly redefining and expanding in various performance levels. This enables us to adapt it perfectly to the individual, changing tasks of our customers.

2020 | Brushless cleaning

Brushless cleaning of PTFE test specimens as surrogate of endoscope channels – a dissertation guided by Prof. Dr. med. Martin Exner
comprex® already inspires many users. The numerous discussions with medical staff have convinced us that there is a high demand for automated pre-cleaning.
We have conducted intensive research on this over the past three years. This research has shown that the comprex® impulse rinsing process is suitable for brushless cleaning.
Part of the results of a dissertation guided by Prof. Dr. Exner at the Institute for Hygiene and Public Health at the University of Bonn has recently been published in a paper in the journal Hygiene & Medicine.
Behind the Medical core team are a large team of innovative minds, a visionary and a physicist. Together we are taking a new direction.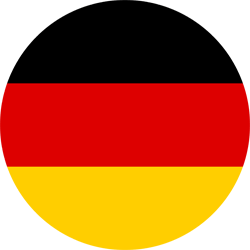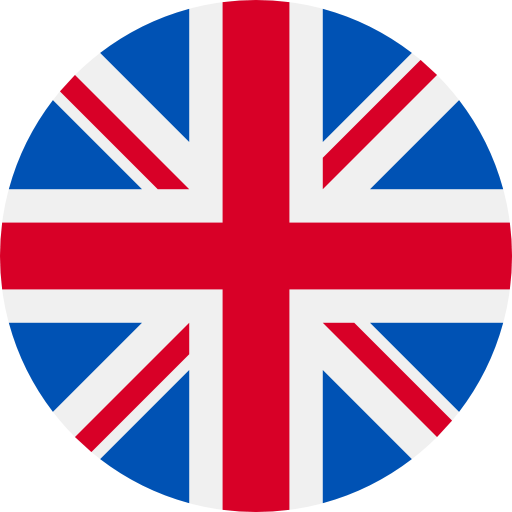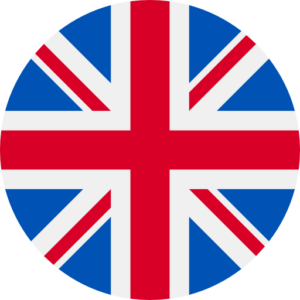 p.laemmer@comprex-medical.de
+49 6346 3004-88
Paulina is currently developing our business divison around medical topics. She's mainly responsible for building up a network in the medical sector, reaching out for experts and specialists in clinics for hospitations and implement studies to collect data about the user experience.
She's highly involved in the device development and the product design of our Endoprime.
Since she has finished her masters in physics in 2019 she's part of the comprex team. Also during her studies she was already supporting research and development of comprex medical for more than three years.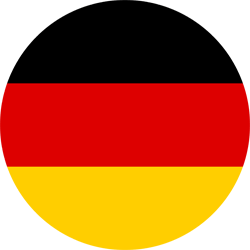 hg.hammann@hammann-gmbh.de
+49 6346 3004-44
Hans-Gerd is the founder of the Hammann GmbH. Hammann ist the company behind comprex Medical. Hans-Gerd looks back on 25 years of experience as the managing director of his medium-sized company, which has grown over the years from a 'two-man-show' to a strong team of 70 employees.
Through innovative thinking and constant adaptations of the comprex impulse rinsing technology, for which Hammann holds the patent, it is now possible to build up a new business division with comprex Medical.
It all started with cleaning the pipes of the drinking water distribution in municipalities, developed into cleaning drinking water installations in buildings and ended up in cleaning fluid carrying pipe systems in different sectors of the industry. Due to this long-standing expertise and constant investment in research projects, we now see ourselves in a position to make comprex available to completely new markets with our Medical division.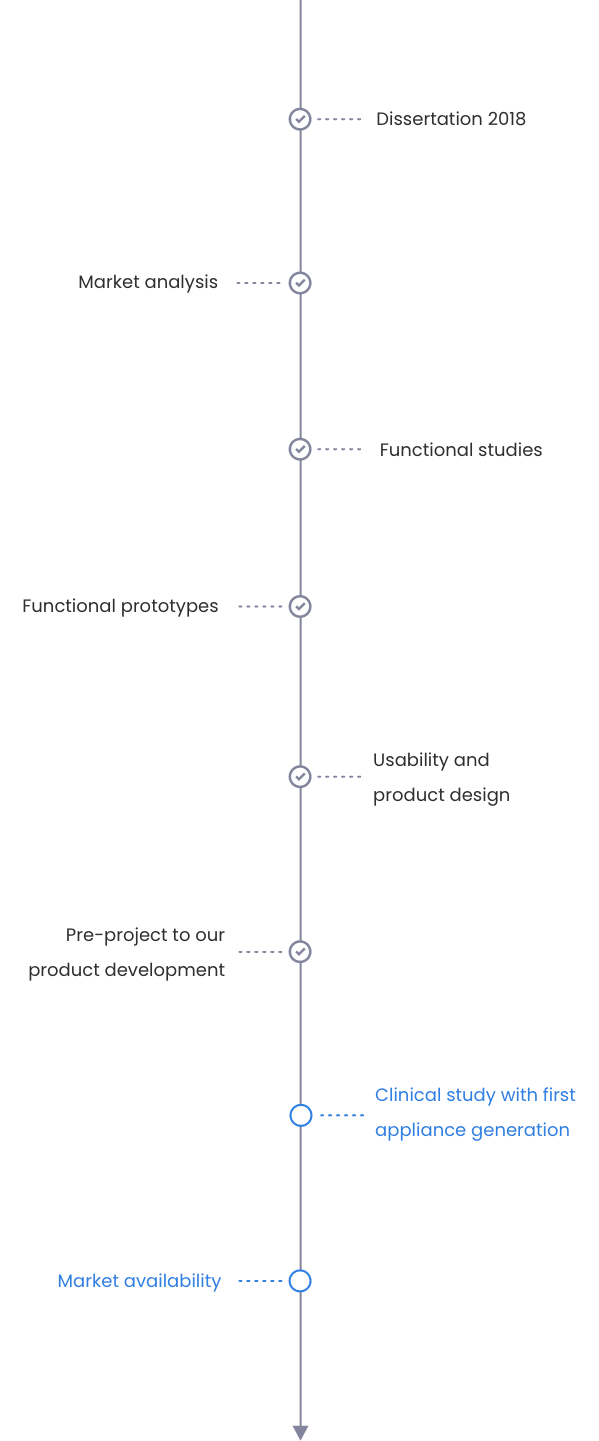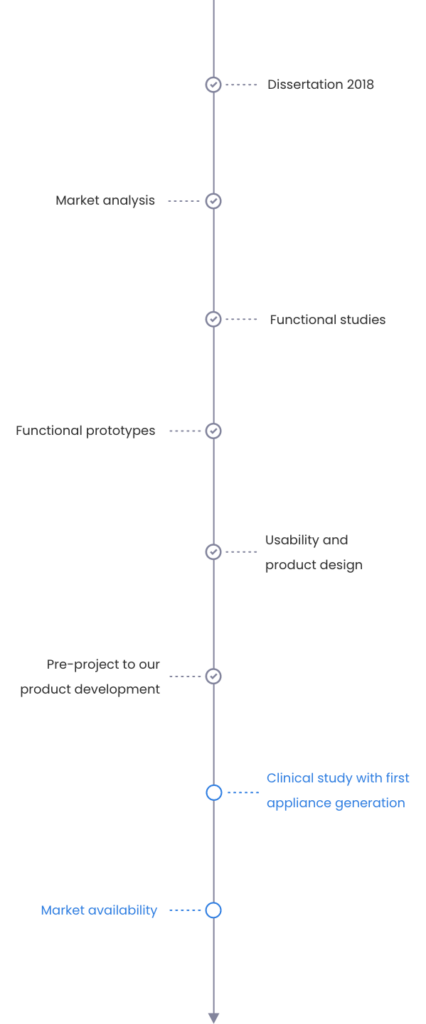 The development of comprex® Medical
Our comprex Medical story started in 2005 with an initial contact with the Institute for Hygiene and Public Health at the University of Bonn, under the leadership of Prof. Dr. med. Martin Exner, who confirmed to us the cleaning performance of comprex on his biofilm silicone hose model in an expert opinion.
This resulted in our participation in a first BMBF research project on biofilms in domestic installations under the leadership of Prof. Dr. Hans-Curt Flemming of the University of Duisburg-Essen, Prof. Dr. Exner and Dr. Jürgen Gebel, head of the laboratory at the institute of Prof. Exner. Dr. Gebel was our contact person regarding studies and research from the beginning.
This was followed by further research projects and the development of additional test equipment used at the Bonn institute for cleaning endoscope dummies. Two dissertations from 2014 and 2018, supervised by Prof. Dr. Exner, have again confirmed the extraordinary cleaning performance of comprex. As a budding physicist, Paulina Lämmer was already working on the project Brushless Cleaning of PTFE Test Pieces as a Surrogate of Endoscope Channels back then.
This is the nucleus of comprex Medical and Endoprime. The extraordinarily positive results of these two dissertations encouraged us to make the development of a user-friendly device for the automated reprocessing of flexible endoscopes our mission.
Numerous hospitations in practices and clinics and many discussions with medical professionals have confirmed to us: the need for a simple, hygienic solution that replaces manual brush cleaning is huge.
At this point we are looking for YOU – people who bring Endoprime into their networks, multipliers who give our project the boost it needs to become visible. Are you convinced of the power of the technology Then feel free to share our project with your network.We welcome active voices and supportive satetements. Spread the word!
Today we are at the point where we have completed a mature functional prototype of our endoscope cleaning device. On the basis of job shadowing, we have conducted usability, user experience and cleaning effect studies to best adapt Endoprime to the everyday needs and working environment of the staff.
With profound expertise, the experts of WILDDESIGN GmbH used this collected data to develop a functional, user-friendly, visually appealing design prototype. The development of the user interface for the automated workflow with Endoprime has been completed.
Together with the wellknown medical device manufacturer WILD GmbH from Völkermarkt at our side we then went through the pre-project phase for the series-ready device development for endoscope pre-cleaning. In a feasability study the requirements for the device development were examined. In addition to a first risk analysis, the time and cost plan for the clinical studies with a first prototype was set up and the cost structure for the device production was worked out.
We are highly motivated to enter the medical market NOW with our innovative device for cleaning flexible endoscopes.
NOW we are looking for a powerful, competent partner with reach and expertise in the field of medical devices for the final implementation of our venture. A sparring partner who is just as convinced as we are of the idea behind comprex Medical; who, together with us, with motivation, drive and optimism, is implementing all the regulatory and sales-related steps necessary to bring Endoprime into practices and clinics and to establish it our device in this highly regulated environment.
If you are interested in entering this niche and closing the market gap, meeting the needs of users and expanding our strategy nationally and internationally, then let's go to the next milestones together.
Contact us! We would be happy to exchange ideas with you in an initial face-to-face meeting about how we can work together. Alternatively, we will be happy to show you more details about the current state of device development in an exclusive webinar.
We look forward to hearing from you!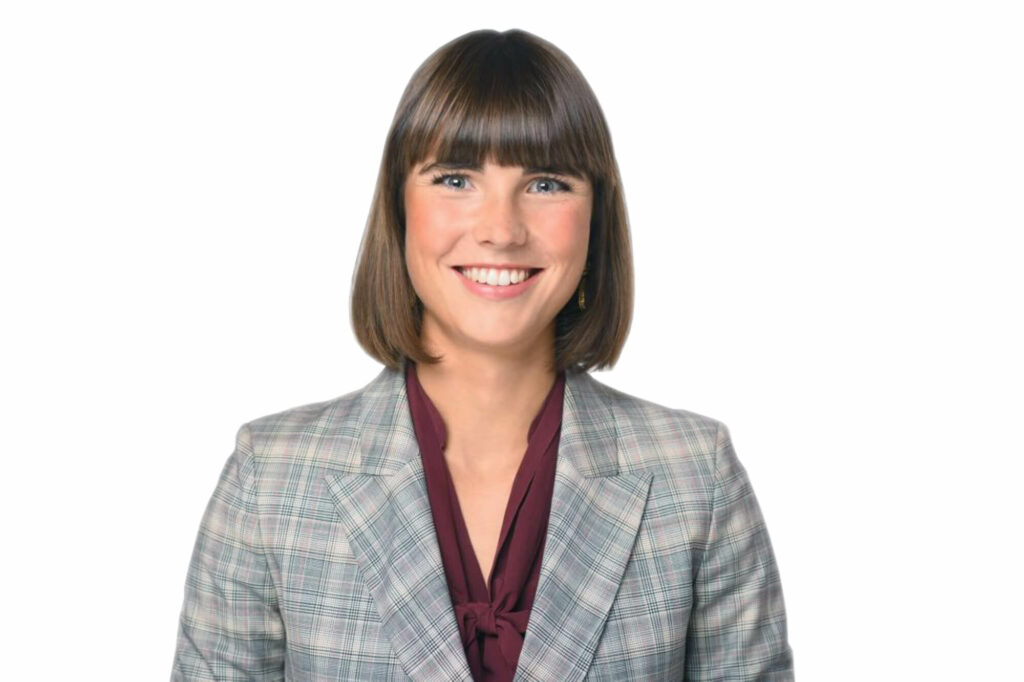 p.laemmer@comprex-medical.de
+49 6346 3004-88